BASIC PR VIDEO PACKAGE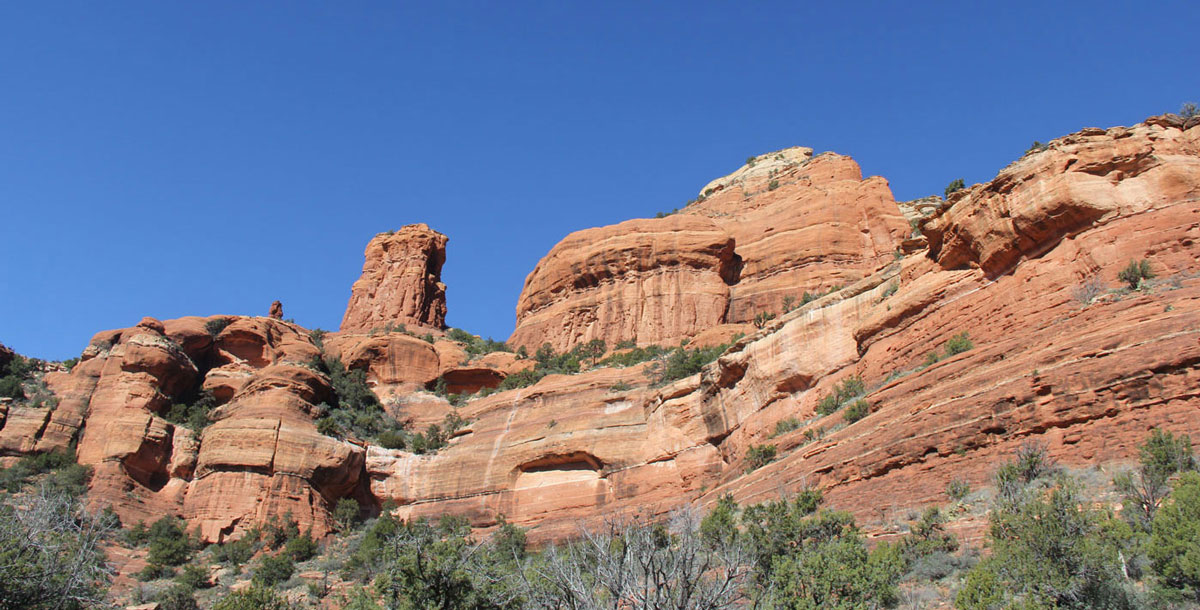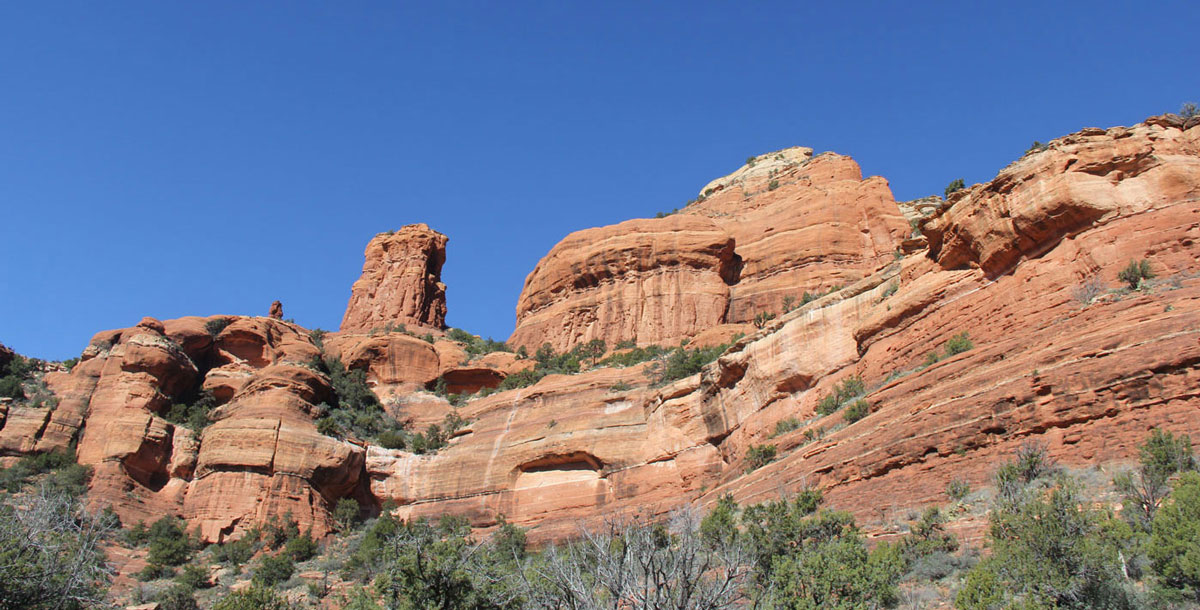 BASIC PR VIDEO PACKAGE
MOST POPULAR!
BASIC PR VIDEO PACKAGE
Simple Introductory Video
could be split into 2 short videos
STARTING FROM $1800-
IF YOU WANT TO BRAND YOUR SELF ON INTERNET THIS IS A PERFECT PACKAGE FOR YOU!
One 1-3 min video or Two 1-2 minute video
Filming require
Photo & Title inserts
UP to 15hrs Editing
Quick Photo Editing & Shooting
ADD ONS
Here is what you can add to your video to make it more cool.
Video Add-ons(Separate Charge)
Stock Photo
Music
Original Graphics
Subtitles(Japanese)
Animation
Testimonial Video
On Location Filming
Extra Editing $75/hrs
BASIC PR VIDEO SAMPLES
Videos makes your website more personal.
Introduce yourself in 1-2 minutes.
*with Japanese Subtitle +$800(1-2 min)